Angelo Ghiotti
Le vin est un puissant lubrifiant social
Faceclaim :

Sam Claflin - ava : chrysalis - gif : giphy - sign : astra.


Messages :

375

- Points :

138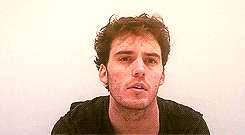 Âge :

29 ans.


Métier :

Producteur ; Infuenceur & Vlogueur


Sujet: Re: cora — sometimes you gotta bleed to know. ( le Jeu 31 Jan - 16:10 )
Trop bon choix d'avatar !
(fan de Laurel

)
Rebienvenue parmi nous  et merci d'avoir pris un prélien.
Bonne fin de fiche !


••• Beautiful Life •••
You can't quit until you try. You can't live until you die. You can't learn to tell the truth until you learn to lie. - Sixx:A.M.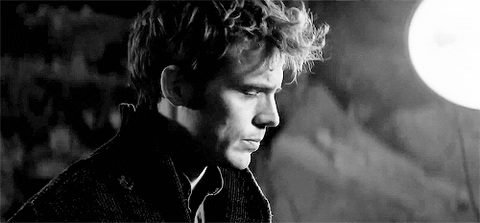 Esmeralda Rodriguez
Le vin est un puissant lubrifiant social
Faceclaim :

Sophia Bush (© Boom)


Messages :

74

- Points :

100




Âge :

Trente-cinq ans et demi.


Métier :

Actrice depuis l'âge de douze ans.


Sujet: Re: cora — sometimes you gotta bleed to know. ( le Ven 1 Fév - 19:31 )
Re bienvenue et bonne continuation pour ta fiche